All together now.

Get intelligent modular automations that take the guesswork out of multi-marketplace & eCommerce selling — and help you save while you're at it.
Integrates with everything.
COMING SOON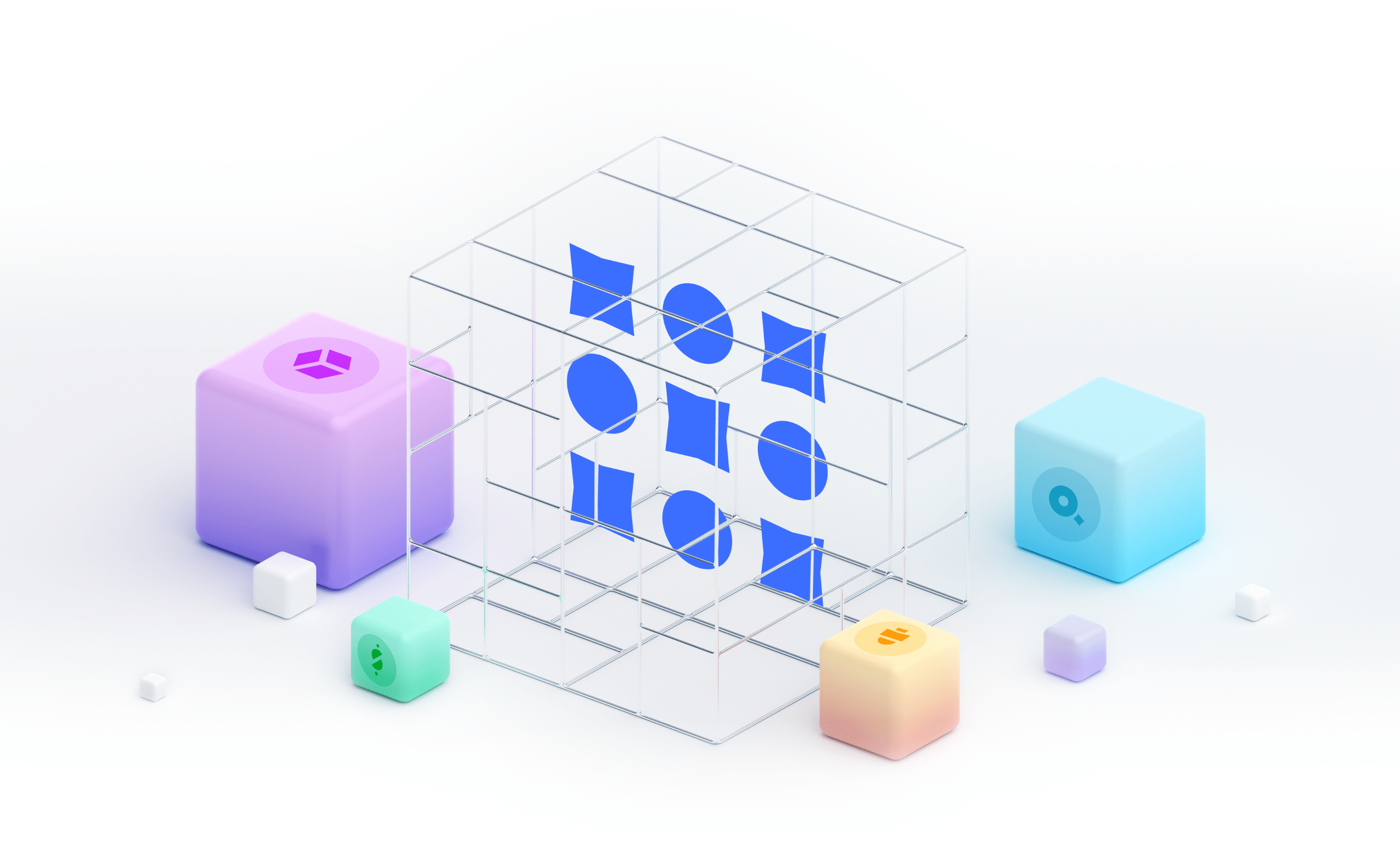 Modular System
It's up to you: Choose one module or more. Integrate with another software. More flexibility, more control.
Seamless Workflow
All data from your multichannel sales show up on one beautifully simple dashboard.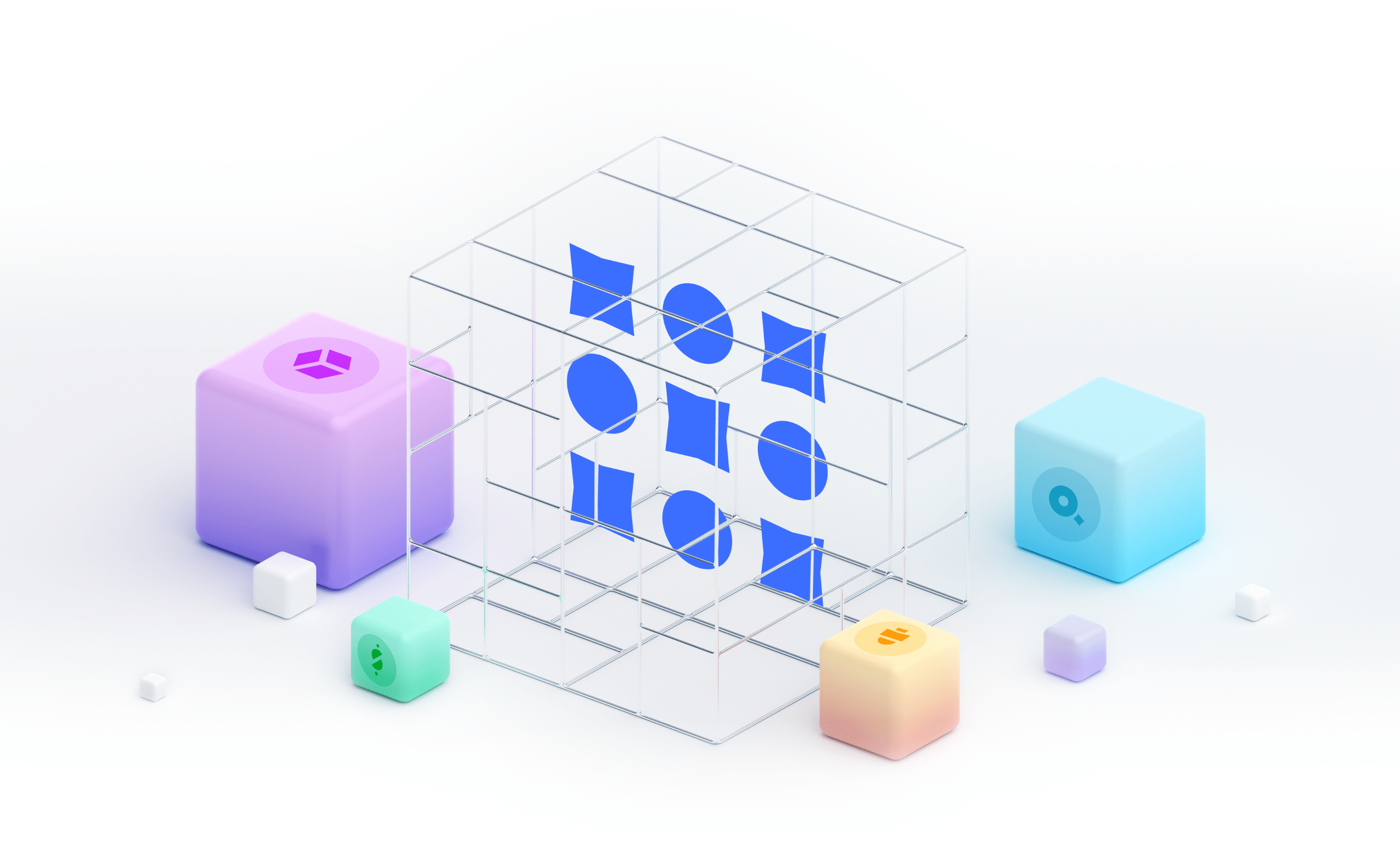 FBA Ship Manager
Shipyard
Your end-to-end FBA solution.
Plan shipments with max clarity
Get advance notice of FBA destination(s)
Seamless box content solution
Save on shipping fees
Save time with process automation
100% Amazon compliant
Analyze & outsmart competitors.
Fastest repricer on the market

Dynamic rules + smart algorithms

Real-time auto-calculate min/max

Increase Buy Box to increase profits
Inventory forecaster
Planyard
Know when to replenish stock.
Detect item trends with custom velocities.
Save time & money with auto-decisions
Create & manage purchase orders
Avoid overstock & stockouts
Reduce FBA storage cost
Forecast inventory for all your channels in one go
Inventory manager
Stockyard
Multi Channel Inventory Management
Multi Channel Inventory Management
Custom integrations


Complement your internal system with an open API platform
Developer friendly

Easy to integrate

Simple authentication

Generous throttling limits
Plug into power.
When it comes to e-commerce tools, nobody wants everything. Nineyard's modular software gives you the flexibility to only pick — and only pay for — the tools you need.
Request a demo
We're always growing. Know when we do.
Get notified of additional modules and new software updates.