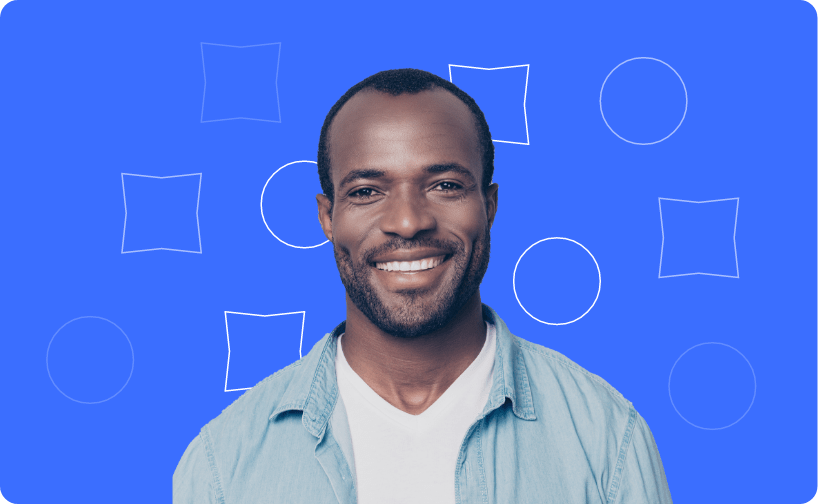 Backed by people.
Talk to your dedicated account manager via email, chat or phone instead of digging through whitepapers.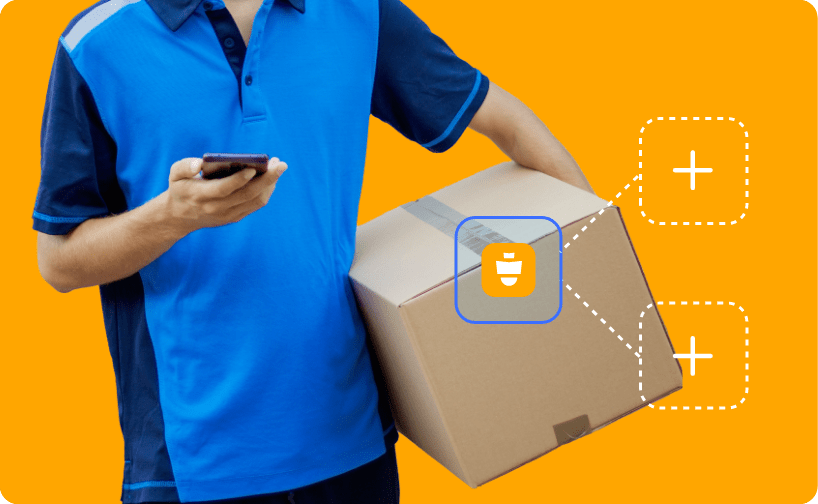 Designed for growth.
Shipyard works seamlessly with Nineyard's other modules. Connect whenever you're ready!
Your all-in-one FBA shipping solution.
Smooth, interconnected shipment workflow

Advance notice of FBA destination(s)

Seamless, multi-option box content solution

Bulk FBA label customization and printing

Up to 20% in shipment fee savings

Interconnected Amazon data, all in one place
Plan everything in advance
Plan out every shipment and make replenishment decisions informed by Buy Box status, FBA stock levels, product class, and error alerts.
Edit with total flexibility
Edit shipments at any time, with maximum flexibility to add, remove, switch or split quantities, boxes, and more.
NUMBER-CRUNCHING

Make decisions in a snap with powerful data.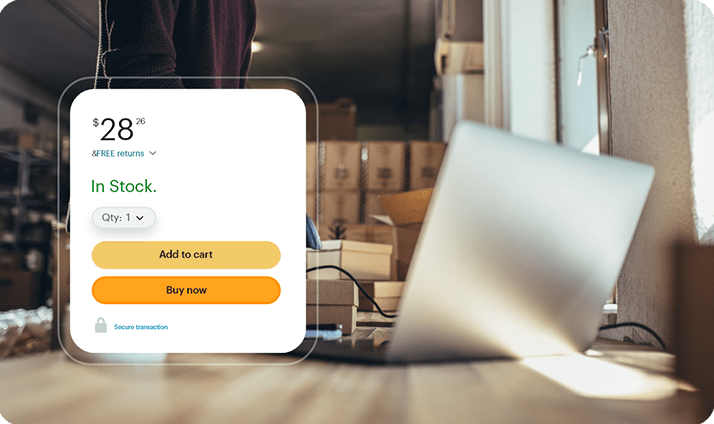 See Buy Box
See the Amazon Buy Box status, verify whether it matches your minimum, and decide to ship or skip.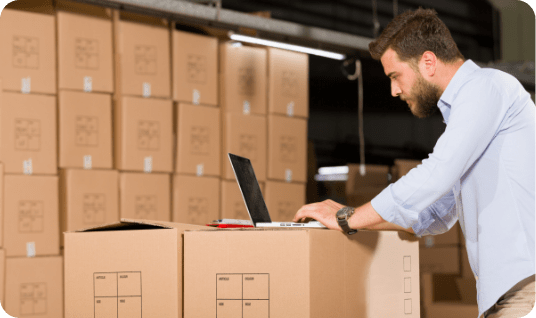 Avoid Deadlock
Get pre-ship error and FBA class status (standard, small & light, oversized, hazmat) to preempt refusals/backlogs.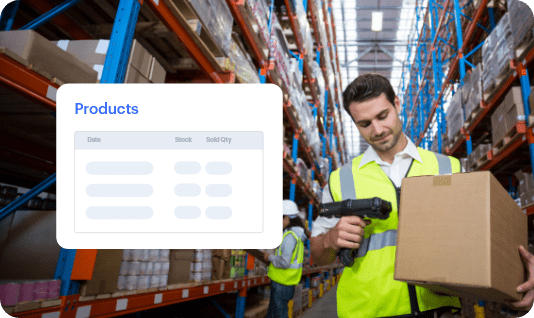 Balance Stock
Check your current stock levels at FBA to avoid stockouts and overstock.
Shipyard Pricing
Cancel anytime
100% marketplace-compliant
Freemium
One Free Monthly Shipment
Additional Shipments $99 Each
Get started
Premium
Free Setup Included
Email, Chat, Phone Support
Dedicated Account Manager
Box Content Manager
Unlimited "Ship from" Locations
Unlimited Monthly FBA Orders
Additional Integrations $149 / mo
Get started
FAQ
Does Shipyard generate 2D barcode labels for Amazon Box Content?
Yes. By using the Nineyard box content tool, you can instantly print all your FBA box labels, 2D or regular.
Do I need to have my shipment completed before printing box labels in Shipyard?
No. In Nineyard, as soon as you have your first box, you can already print your FBA label.
Does Shipyard have the ability to sync my box content with amazon without manual work?
Absolutely. As soon as you are done with creating your boxes, you can just hit "submit box content", and all that information will be sent over via API.
Does Shipyard also support Walmart shipments?
Yes. You can create your WFS shipments using Shipyard's seamless workflow
As a Public Warehouse Company (3PL) can I get all my clients' shipments in my Shipyard account, to prep them all from a unified interface?
Yes. You can easily manage all your clients' logistics needs in one place. Prep their boxes, print box, and pallet labels, and submit the content to Amazon.
Can I print my FNSKU labels directly from Shipyard?
Yes. These labels provide a full item description. They also show a countdown of how many boxes are to be labeled, to provide clarity to the person picking the shipment.
What type of labels does Shipyard support?
You can easily switch between thermal or multiple per sheet.
Can I add case quantity to my items to speed up future box creation?
On the SKUs page, you can upload in bulk the carton quantity per SKU, and later create all boxes in one shot.
Are expiration dates supported?
Once you mark an item as one needing an expiration date, the system will prompt you to enter the correct date in the shipment.
Can you scan items into boxes?
Yes, after creating a box you can use the scan feature. Any item that will be scanned will be inserted into that box.
Will Shipyard help me come up with a replenishing quantity for my FBA SKUs?
In the Replenish page you will be getting quantity suggestions of what to send to FBA. You can customize the desired stock days, as well as set averages according to different time frames, to accommodate trend changes.